Our Aims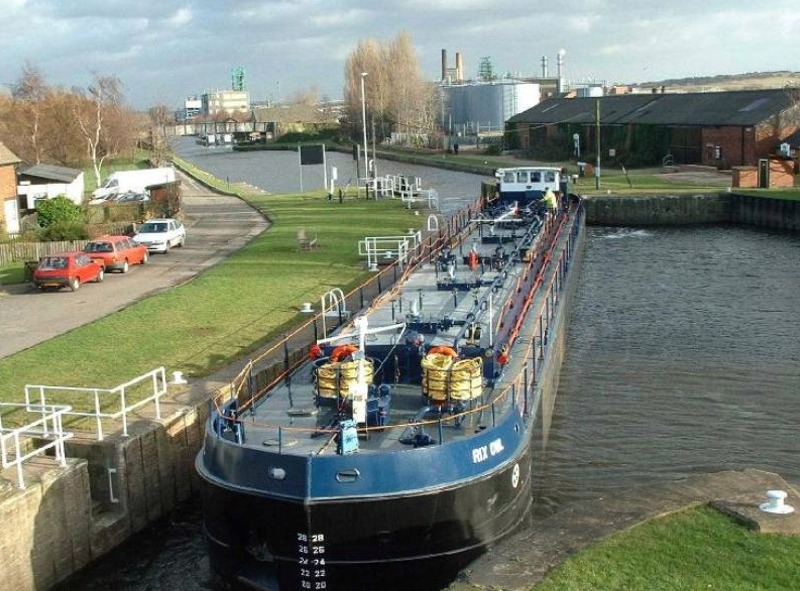 The COMMERCIAL BOAT OPERATORS ASSOCIATION is a trade association which furthers its members, interests by publicising and promoting the development of freight traffic on the inland and esturial waters of this country.
It is open to membership from:
Companies - Operating freight boats and/or facilities or advising/consulting on water freight, workboat and waterway contractors, and those who offer goods and services from boats.
Associates - Persons who agree with our objectives.
For more information on membership e-mail or write to: CBOA Membership Department, 2 High Street, Eccleshall, Staffordshire ST21 6BZ
Today our inland waterway system is seeing a renaissance.
Consider these facts:-
Canals pass through the centre of towns and cities, many of which are actively promoting their waterways, such as London, Birmingham, Milton Keynes, Nottingham and Manchester.
The Canal & River Trust, who at present control over 1500 miles of inland waterways, are actively promoting the public awareness of this system.
Local media, in particular regional Television news, have a record of covering items combining both local businesses and waterways.
The CBOA actively promotes the commercial use of this National Asset, its membership already includes many non-trade associates.
IF YOU WANT AN ALTERNATIVE TRANSPORT MODE THAT WILL...
Improve your green image,
Put your brand or company name before the public in a new way,
Be seen as conserving Britain's heritage.
TRANSPORT BY WATER
IS ENVIRONMENTALLY GOOD
It keeps heavy goods vehicles off already congested urban and rural roads.
IS LOW ON POLLUTION
Fuel consumption is small because water transport offers a 'frictionless' form of transport. Noise pollution, too, is much reduced.
IS FASTER THAN YOU THINK
Remember the Hare and the Tortoise. Provided goods arrive when they are wanted it is not important how long they take to arrive, especially when vessels are providing a valuable advertising service.
IS A GOOD THING TO GET YOUR NAME ON
Be seen by the public. It provides a unique opportunity to float your advertising slogan past thousands of people in a most memorable way whilst they are relaxing.
IS SENSIBLE DISTRIBUTION
Waterways offer a reliable and smooth service for delivery and act as floating warehouses in the supply chain.